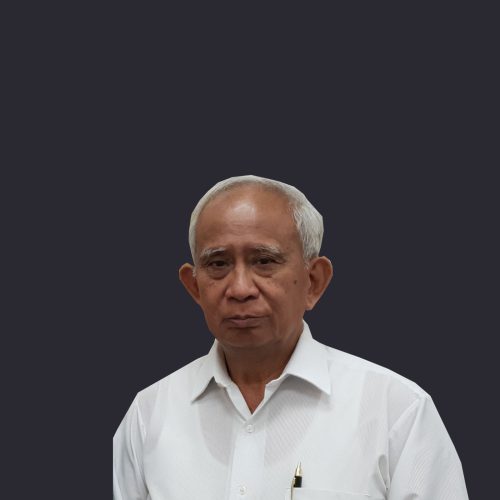 Position:
As the youngest sibling of a poor Karen family from Irrawaddy delta, my education journey, especially the tertiary, was arduous and exhausting with a few ragged shirts on my back and every day long walk (just to save bus fare) and poor tiffins.
Sleeping and reading on the floor of so-called lounge of my brother's one-room flat with his family for 4 long years studying the combination that I really did not enjoy but in hope of acquiring a decent job to make a living.
Learning through people, politics, nations, books and own experience I made a decision to advocate, alleviate and educate my people to learn and taste the freedom of tears, fear and poverty by working collaboratively and living as a community.
Finally I found Karen Welfare Association of WA Inc as a pedestal to raise my voice and say, "Let my people grow".
Paul Kyaw was born after independence of Burma in Irrawaddy delta town in a bunker.
Through hardships, he had achieved Diploma in Pharmacy and Bachelor of Arts (Oriental Studies) and worked for 20 years in Tavoy as Hospital Pharmacist. He took an active role during nationwide democracy uprising in Aug 1988, narrowly escaped death and arrest from military junta. And then he took refuge in Thailand for 4 years, settled in Perth by the end of November 1994, worked in Royal Perth Hospital for 10 years and joined Multicultural Services Centre as a Settlement Officer and a Workforce Development Officer until the end of December 2018.
Activities
Active member of WA Parliamentarian Friends of Burma
Present President of Karen Welfare Association
Co-founder of the Global Karen Baptist Fellowship based in Thailand 12 years ago
Achievement
With assistance of MSCWA successfully established Karen community in Katanning for 10 years.
Albany Karen Community for 6 years.
Actively involved with International Karen community development
Awards
2011 Multicultural Community Service Award by WA government
2013 People of Australia Ambassador award by Australia Federal Government