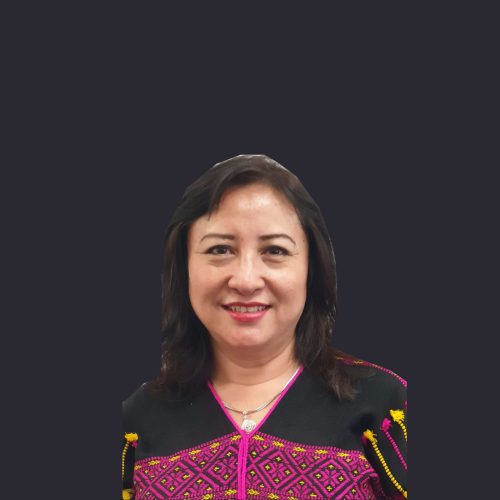 Position:

Chief Executive Officer (CEO)

President
My primary goal is to articulate a vision with my team that represent and motivate others in the community.   My great ambition is to undertaking any important roles concerning humanity and services that of complex nature.
Experience as a Senior Case Manager, with the Multicultural Services Centre of WA since 2004.Chief Executive Officer with the Karen Welfare Association of WA and co-founder of the Association since 1996 and former Vice President.
I believe in building positive relations with the people I work with by maintaining the professional standards of engagement. I am hugely passionate with the work I do, in all my years within the government, international organizations, Social Services Industry.  My focus has always been assisting people with complex issues both in Australia and international community in which I have been successful together with my team.
Public Policy and Community Representative experience:
Member of the WA State Government, Ministerial Multicultural Advisory Council (MMAC) January 2021.
Member of the Multicultural Advisory Group with the Minister for Tourism Citizenship and Multicultural Interest 2018.
   Advocate for the White Ribbon Australia since 2017 (Domestic Violence against women/men).
   Community representative, Western Australia Police Multicultural Women's Advisory since 2015.
   President of the Karen New Year Celebration Committee Western Australia since 2008 and Board management committee member since 1995.
Experienced as a Senior Case Manager, Multicultural Services Centre of WA 2006-2022
Areas of expertise include:
Intersectional diversity, inclusion
Policy and public relations
Stakeholder engagement, local, state, federal government and community planning in cross cultural
Community language school programs, social and settlement services to migrants, refugees and the wider Australian community
Advocate and facilitate social, diversity and political inclusion topics that matter to the community
Advocacy for the humanitarian issues and crisis.
Education, background as an accountant with over 26 years in Social Services Management;
Public and policy governance and Project management within government, tertiary education, community services, international organisations and diplomatic missions.
Strong commitment to high ethical and professional standards of people
Strong understanding of building community and projects
Excellent problem-solving skills that allows to make significant aim to achieve objectives of public  and social services sector.
Key strengths include building affinity and accountability, looking for win-win solutions & making thoughtful conclusions. Language skills: Karen and Burmese
Interest in Music, Dance, History, People, Languages, Travel and Food
My key aim is to achieve the objectives of Public and Social Services sector.  I have proven approachable leadership skills over 23 years with strong commitment to high ethical and professional standards, strong understanding of building a community, projects and excellent problem solving skill that allow me to make a significant contribution to the public and social services.
I am flexible and adaptable to changes and understand the community's important issues that required successful formulated strategies.  Due to my strong and complex upbringing within political, social, religion, family and environment, I enjoy reflecting on different ideas and opinions with open-minded.
I have high level of expectation, healthy self-confidence and excellent leadership skills combine make me the very best of I am, a visionary who can bring benefit to the community and see people integrate successfully and contribute to the economic wellbeing of our society.